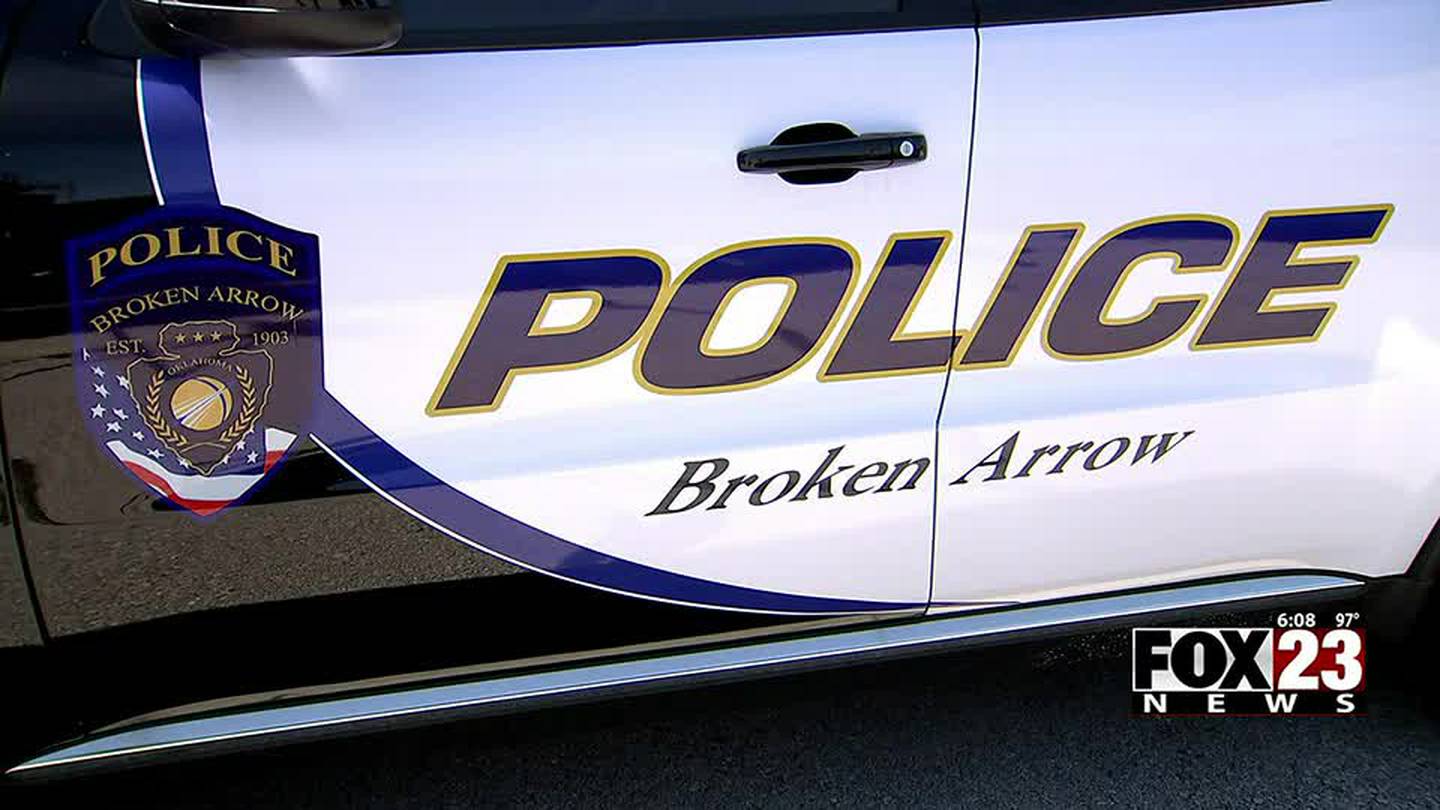 BAPD arrests driver who hit pedestrian and drove off, caused police chase, rammed patrol car – 102.3 KRMG
BROKEN ARROW, Okla. – Around 1 p.m. Tuesday, Broken Arrow police officers were dispatched to a hit-and-run on Pecan Ave near Elm and Kenosha.
Police went through the license plate tag after obtaining it from witnesses at the scene, and the car was linked to Courtney Rae Jordan, 36, and she had previously been seen at just two burglary attempts 30 minutes before the hit-and-run. Officers found the car near the hit-and-run scene and initiated a traffic stop, Jordan hit a pedestrian with his vehicle and drove off.
Jordan passed through various commercial businesses near Aspen and Kenosha before stopping in a corporate parking lot. Officers said she ignored orders and rammed into a patrol car, causing the vehicle to hit the officer behind before driving off.
It, again traveling at low speed, continues through several commercial parking lots until it exits south on Aspen Ave. Police said Jordan continued, driving faster south on Aspen Ave and turning toward Washington.
Broken Arrow police say all of those involved in collisions caused by Jordan suffered non-life-threatening injuries.
Once in Elm Pl and Washington, Jordan collided with several vehicles at that intersection. Jordan again attempted to leave the scene before crashing into a private fence on Elm Pl where she was apprehended. Police said she was medically cleared shortly after her arrest.
She is a member of the Cherokee tribe. Jordan faces charges of assault with a dangerous weapon, leaving the scene of a collision with injuries (x2), escaping a crime, leaving the scene of a collision with damages materials and theft in a home.
TRENDING STORIES:
©2022 Cox Media Group