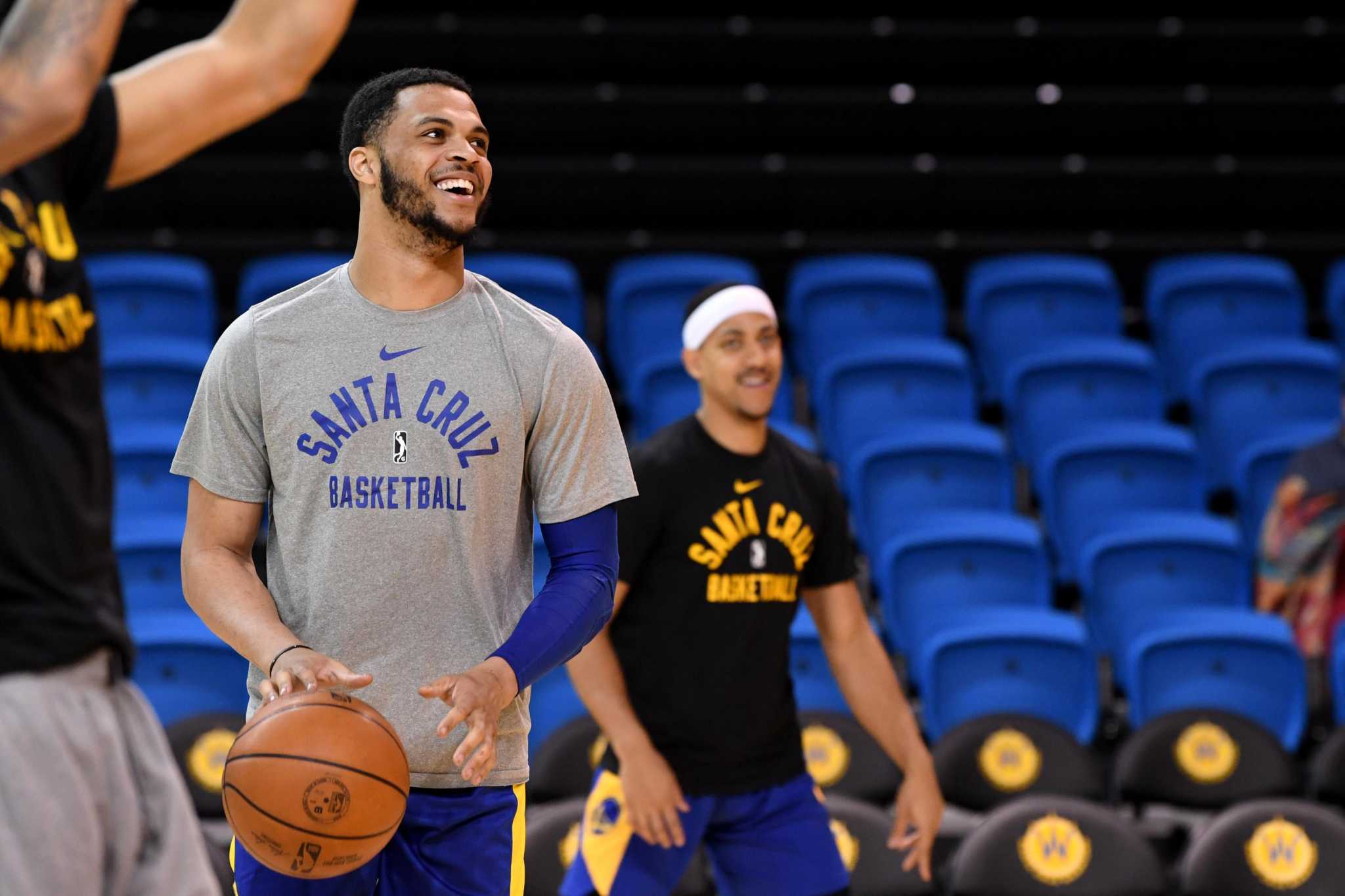 How Jordan Poole's Friendship Helped Quinndary Weatherspoon Carry On
When asked about his experiences in the G League, Santa Cruz Warriors goaltender Quinndary Weatherspoon said he tries to focus on the positives. Although he's not quite where he wants to be, he's still living his dream of being a professional basketball player.
Weatherspoon averaged 24.6 points, 6.7 rebounds and 3.6 assists in 19 games with Santa Cruz this season. Thursday against the Stockton Kings, the former Mississippi State scored a game-high 30 points in a tough loss. His numbers might suggest he's ready for the NBA, but that's out of his control. The best he can do right now is keep the faith and stay the course.