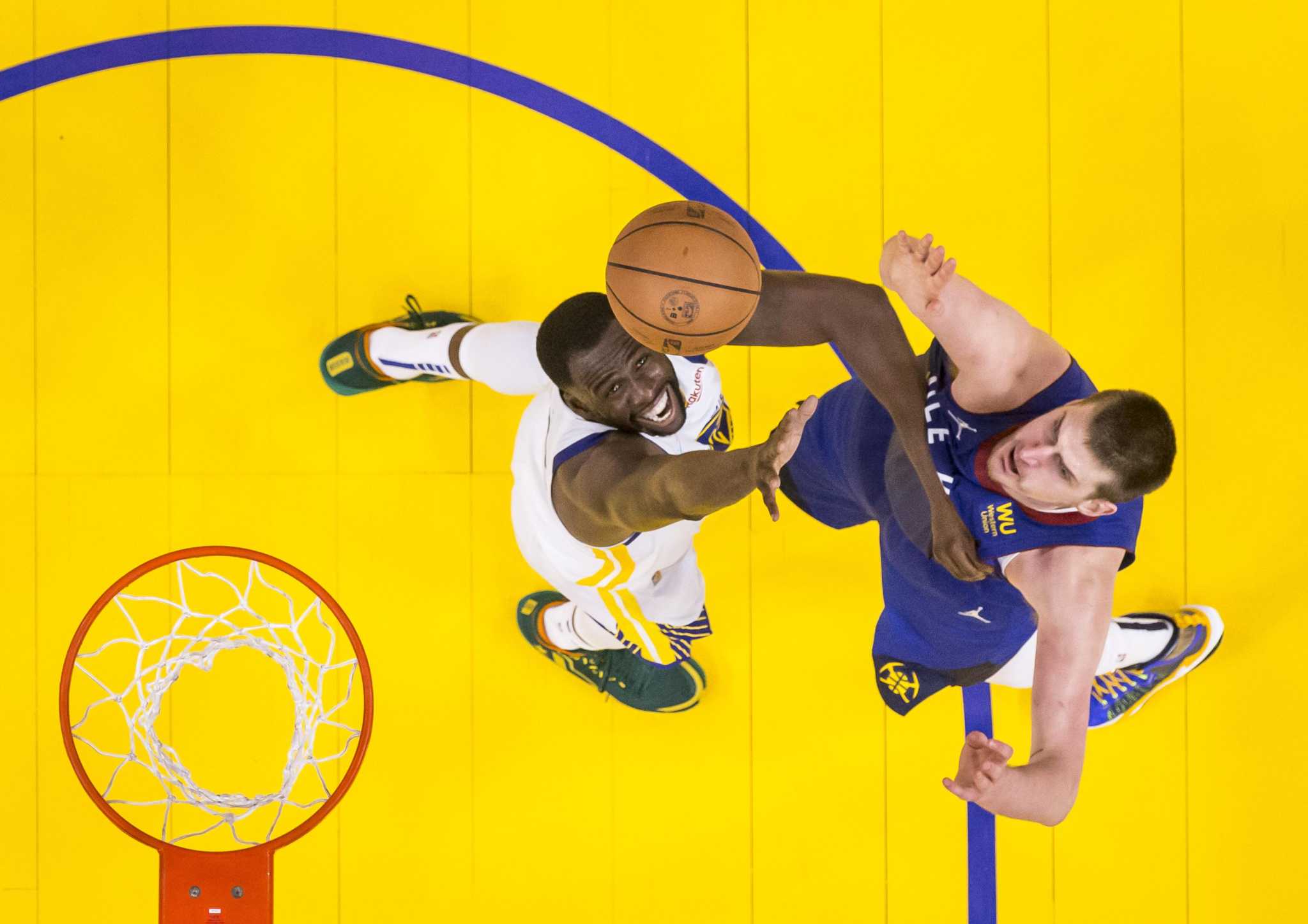 How Warriors' Draymond Green Makes The Lineup Deadly
Draymond Green told reporters after Sunday's practice at Chase Center that he didn't want to get caught up in The Lineup hype just yet. Warriors head coach Steve Kerr had only used the small-ball formation of Stephen Curry, Klay Thompson, Jordan Poole, Andrew Wiggins and Green for about five minutes in Game 1.
But after another offensive outburst from that group in Game 2, Kerr's experiment is starting to pay off. And the discoveries were deadly.