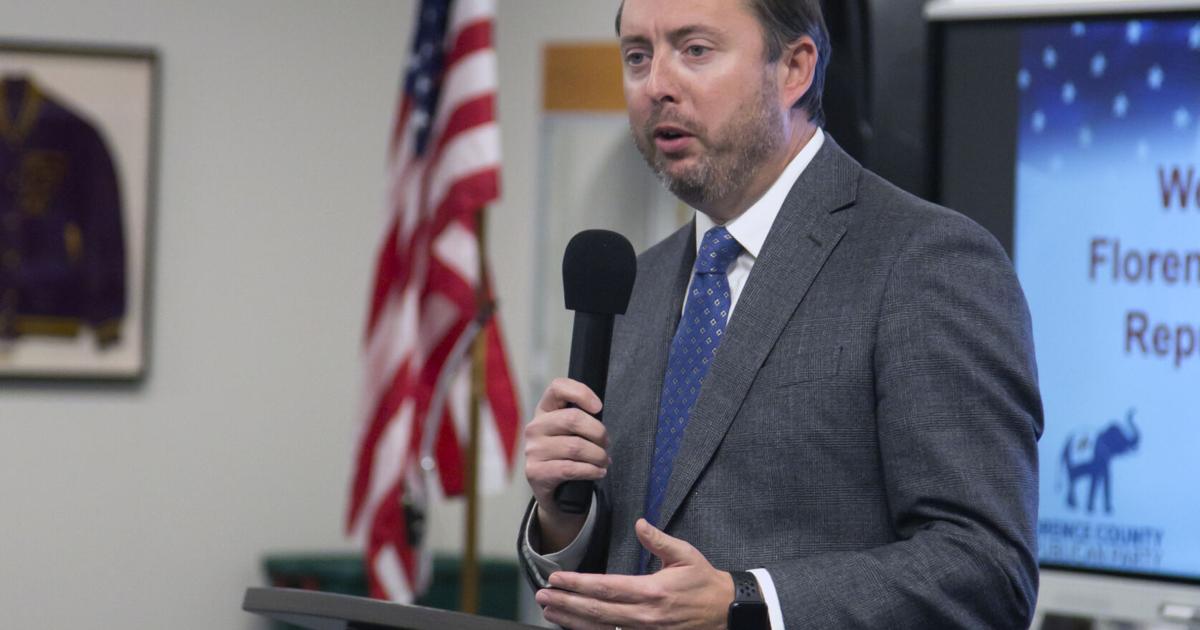 Jay Jordan and Mike Reichenbach vying for Senate District 31 seat | Local News
FLORENCE, SC – State Rep. Jay Jordan and Mike Reichenbach recently spoke with the Morning News to answer questions about their campaigns ahead of the primary.
Tell voters about yourself.
Jordan: [I was] born and raised here. I guess it goes back further than that to my parents. My dad grew up in Evergreen here. My mom grew up in Latta, just down the street. And they met in the middle here, so to speak, in a neutral site in Florence and raised me here.
[I] went to school and finally met my wife to be here in town. [We] when we wanted to start our family, we decided that there was no other place we wanted to be but here and raise our family here in Florence. From there I have three children, 15, 12 and 10 years old. We are your typical Florence family, from the ball field to church, to work and school and everything in between. We spend most of our lives in this kind of shape and fashion.
Somewhere along the way, I decided I wanted to get involved politically. And since that time, I have now served in the House. Well, I had other roles before I was in the House, whether it was the planning commission, the electoral commission, other non-profit groups, things like that, but eventually I got felt called to run for this house in South Carolina and was elected there in 2015. I have served continuously since that time. I am now chairman of the House Ethics Committee, as well as the House Judiciary Committee. It was a privilege and an honor to represent my friends, my neighbors, my family, from Florence to Colombia. And now I believe I am asking for their support to take the next step and represent them in the Senate.